Culinary adventure: Brazil
Rhythmic music, dancing people and colourful lights – it's carnival in Rio. Normally, the festival brings together around one million people. This year, due to the Corona pandemic, this will certainly be a little different. Nevertheless, in our latest edition of the culinary tour, we want to introduce you to one of our favourite Brazilian recipes. But first, let's start with some history around the term carnival. The word carnival originally comes from the Portuguese term "carne vale", which means "farewell to meat". The day on 12 February in fact ushers in Ash Wednesday and thus the beginning of Lent. But before we say goodbye to all delicacies, we present to you today the Brazilian Moqueca de Peixa. This is a Brazilian fish stew that originated in the south-east of the country. It is made with coconut milk, lots of delicious fish, peppers, chilli and coriander. It not only combines a lot of bright colours, but also has an incomparably fresh taste.
Ingredients for 4 people:
500g fish (you can use different species such as salmon or cod)
1 lime
2 garlic cloves
1 onion
3 peppers of different colours
1 chilli pepper
3 tbsp olive oil
400 ml coconut milk
½ bunch coriander
Salt & Pepper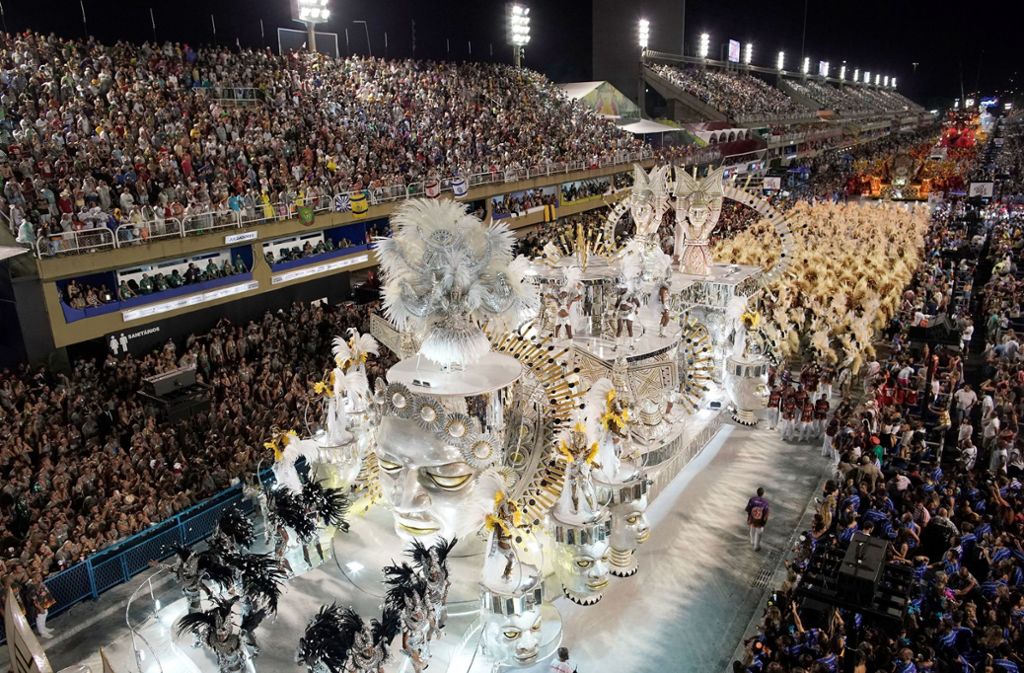 Preparation
Before you start, wash the fish, pat it dry and cut it into bite-sized pieces. Then peel and chop the onion and garlic. Mix half of the garlic with the lime juice and a little salt. This serves as a marinade for the fish, which must be marinated for 30 minutes.
Now we turn to the vegetables. First, wash the peppers and the chilli pepper and remove the stalk. Then remove the seeds and cut them into rings. Now put some olive oil in a deep pan or pot and add the peppers, chilli, onion rings and the remaining garlic and sauté a little.
As soon as the onion rings have become translucent, add the coconut milk and bring to the boil together with the lime zest. Then add the fish and cook for 5 minutes. Then add the washed and chopped coriander and season with salt and pepper. The fish stew must now simmer for 10 minutes and can be served with some rice at the end.
We wish you bon appétit / Desfrute de sua refeição!
Note: Although Moqueca de Peixa is traditionally prepared with palm oil, we have deliberately dispensed with this ingredient to protect the environment The plantations need a rainforest climate, which is why large parts of the rainforest are cleared for this.